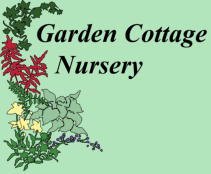 A Range of Hand Crafted
Seasonal Decorations
Christmas

© Garden Cottage Nursery, 2017

For the run up to Christmas we offer Hyacinths in decorative
bowls and a wide range of tasteful hand-crafted fresh and dried
wreaths, tree and table decorations.
We are selling them from a pop-up shop besides Button Bothy
in Poolewe Village Hall.
If you already know what you want you can phone (01445
781777) or email with your order and collect from The Nursery
or Button Bothy on a date of your choosing.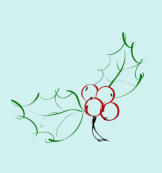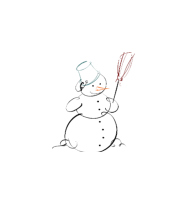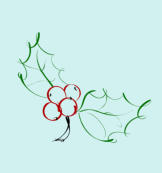 Lesley is still working on new designs and images will appear
both here and on Facebook as they are made. meanwhile here
are some perennial favourites:

From 27th November we will have a pop-up Christmas Store
beside Button Bothy in Poolewe Village Hall.
We will also have stands at these Christmas Markets:
•
Shopping Event;
Thu 23rd Nov
4pm-8pm,
Poolewe Hall.
•
Poolewe Christmas Market;
Sat 2nd Dec
10am-2:30pm,
Poolewe Hall.
To order fresh decorations fill out the form below, alternatively
you could phone (01445 781777) or email Lesley with your
order for specific colours of hyacinths, table decorations and
wreathes.
Orders can be collected Mon-Saturday 11am-4pm from Button
Bothy in Poolewe Village Hall up until 23rd Dec or by
arrangement from the Nursery in Tournaig.
Hand Made Dried Decorations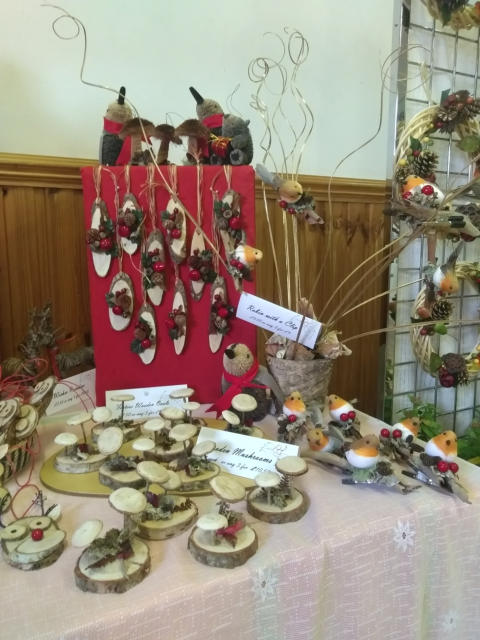 We make a good selection of different wooden decorations both
for hanging on your Christmas tree or walls and for standing on
a mantelpiece.
We gather branches from around the nursery, slice them up into
different shapes and sizes, collect cones, lichen and other bits
and bobs. We also buy in a few 'classy' things like artificial
berries and cute robbins. Combined with a little inspiration and
hot glue and you have a unique decoration that will last years
for less than you would pay 'in town'.
A few of our dried decorations at Poolewe Market
Lesley the elf in Santa's Workshop (i.e. the spare room for the
rest of the year) with her trusty glue gun
Fresh Wreathes and Table Decorations
For the run-up to Christmas Lesley hand crafts holly and conifer
wreathes as well as small medium and large table decorations
Wreathes being assembled on the potting bench, imagine the
number of prickles endured by Lesley by Boxing Day!